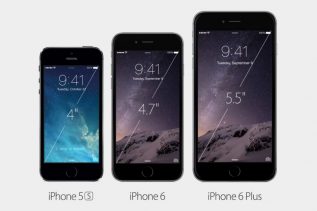 When the first cell phones were released, they were huge, bulky pieces of equipment with only the basic functions and...
The Android operating system has been conquering the world lately with its nearly ubiquitous presence in various devices – smartphones,...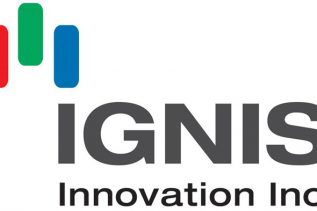 Ignis Innovation has announced that it has created an AMOLED screen with pixel density of over 300 ppi that uses...
Apple's Taiwanese supply chain representatives claim that the single LED back-light bar which was designed for and used in the...
LG Electornics today officially introduced to the masses its new "True HD IPS display" which made its world debut on...
LG together with Intel have developed a new all-in-one PC which they will introduce at Computex 2011, featuring Film-type Patterned...
The next generation HDTV is here. Today Sharp, together with NHK have unveiled the world's first 85-inch Direct-View LCD display...