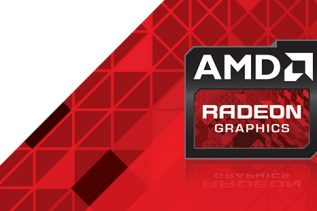 There's some good news for gamers with deep pockets – the rumored dual-GPU graphics card by AMD is now said...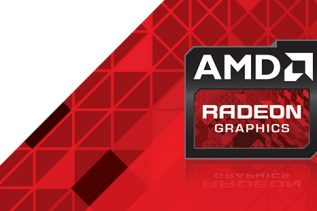 In the past few years AMD has been slowly sinking – the company does not have competitive x86 processors on...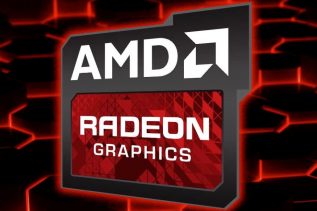 After AMD launched the Radeon R9 Fury X the company had to look down and devise cheaper high-end HBM-memory-enabled cards...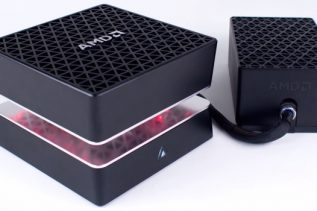 Earlier this week AMD announced its new Radeon R300-series graphics card generation, the all new Radeon R9 Fury video cards...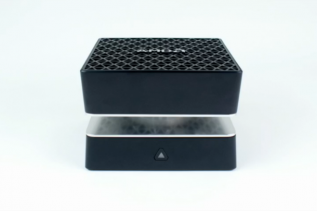 AMD's big day today was almost fully dedicated to its new generation of graphics cards but the acclaimed US company...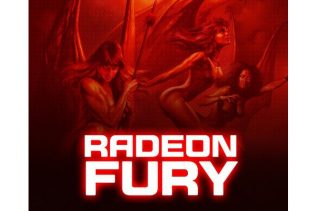 AMD's Fiji evolution has had a rather interesting path – a few months ago we all thought that the Fiji...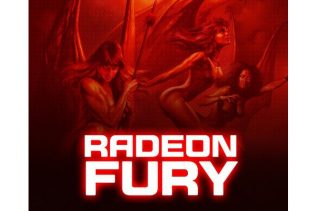 We have heard numerous times that AMD plans to launch a new video card this summer, which will be the...