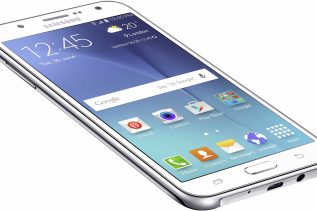 The specs of the upcoming 2nd generation Samsung Galaxy J7 smartphone have been confirmed by two new leaks that include...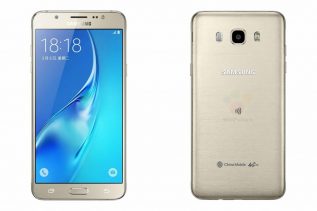 The South Korean tech giant Samsung has quietly announced two new smartphones – the year 2016 versions of the mid-range...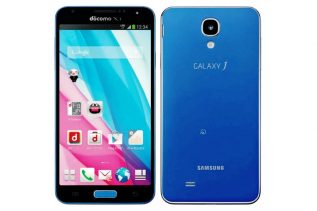 The tech specs of the upcoming Samsung Galaxy J7 and Galaxy J5 smartphones have been leaked on the Internet as...
A few months ago Samsung changed its marketing plans and began introducing new smartphone lines which have letters as their...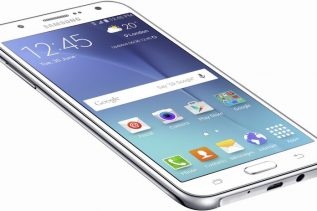 Just a few weeks ago Samsung announced the new Galaxy J5 and Galaxy J7 smartphones with model year 2016. The...