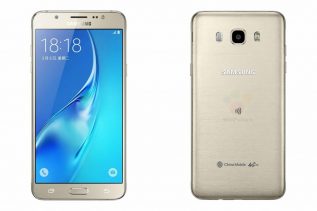 The South Korean tech giant Samsung has quietly announced two new smartphones – the year 2016 versions of the mid-range...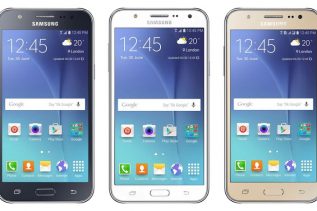 In most cases leaks are bad for manufacturers but they are good for consumers – you know well in advance...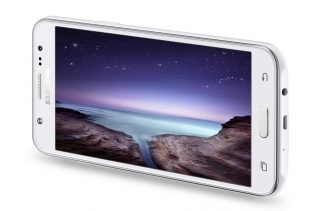 A few weeks ago Samsung launched the Galaxy J7 smartphone, which came with a Snapdragon 615 processor with four cores...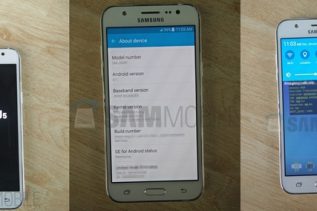 When Samsung launched its Galaxy J line a while ago we all knew that the line would get new members...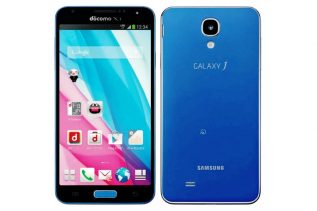 The tech specs of the upcoming Samsung Galaxy J7 and Galaxy J5 smartphones have been leaked on the Internet as...