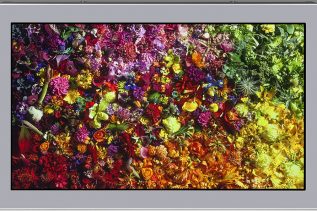 Chances are 4K TV sets and monitors still haven't made their way into your living room but some people think...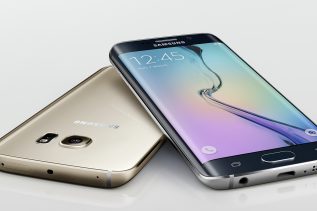 No matter how large of a company you might be, you can have very promising products that in the end...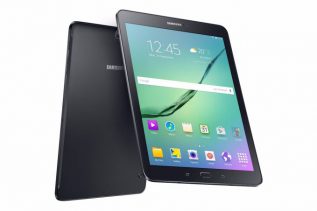 Samsung has officially presented the new Galaxy Tab S2 9.7 tablet. The device comes with nice hardware inside and an...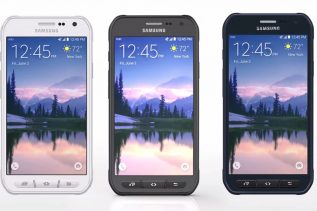 Just as we suspected a few weeks ago the rumored Galaxy S6 Active smartphone exists but there's more – Samsung...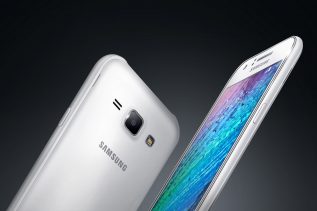 Samsung is most famous for releasing high-end smartphones with the latest ones being the Galaxy S6 and Galaxy S6 Edge...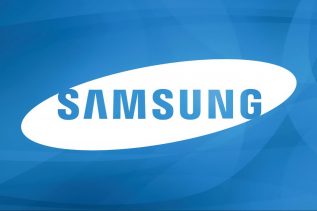 Samsung is a company that likes to design and produce own processors for its smartphones. The Exynos 7420, which is...