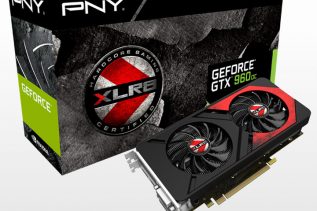 PNY has decided to refresh its GeForce line of graphics cards by releasing three new NVIDIA-based video solutions. Two of...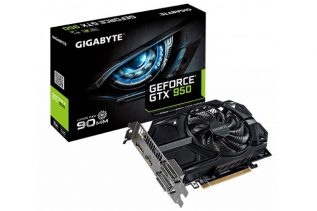 Gigabyte has become the latest and perhaps not the last company to release an energy-efficient GeForce GTX 950 video card...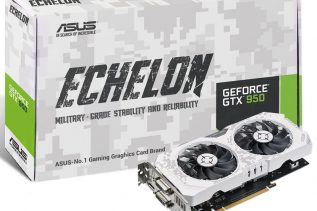 The resurgence of the GeForce GTX 950 has gone one more step further today with ASUS announcing the new Echelon...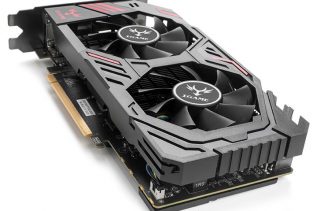 The video card maker Colorful is not the most popular company in the world but Colorful manages to be a...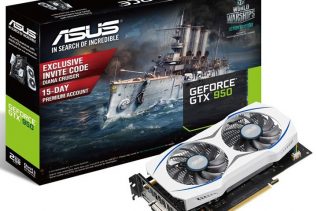 NVIDIA's Maxwell GPU architecture has many positive features with one of them being incredible energy efficiency. This was the reason...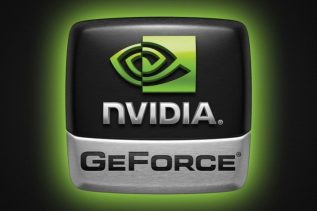 There's a new rumor online that claims NVIDIA is busy working on a new graphics card called GeForce GTX 950...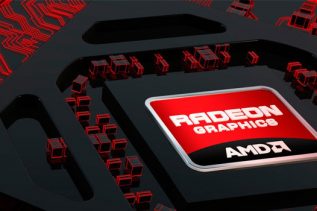 AMD made headlines in the past few days by unofficially announcing its new Polaris architecture. Back then, however, we did...