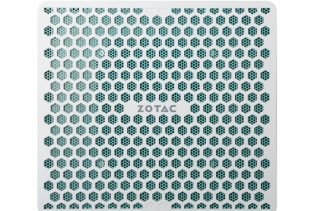 ZOTAC has introduced a new mini PC that the company claims is the most powerful in the world as of...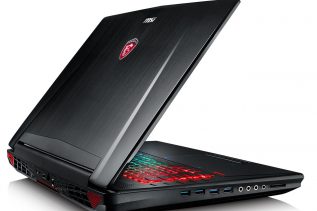 The recently launched GeForce GTX 980 for Notebooks video card has found a place in a new MSI gaming notebook...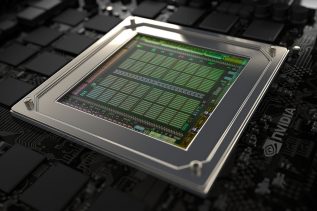 NVIDIA has brought all the graphics power of the GeForce GTX 980 GPU to notebooks for the first time ever....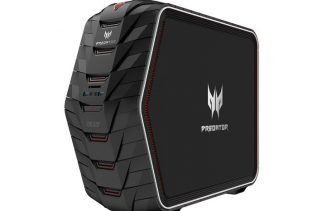 Acer plans to release a new desktop gaming computer in the near future. The machine will be called Predator G6-710...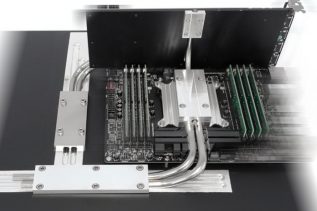 High-end PCs almost always include computer hardware that draws a lot of electricity, hence there's a high heat output as...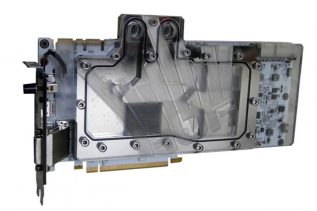 The video card maker Galax, formerly known as Galaxy, has presented two new GeForce GTX 980 and GeForce GTX 970...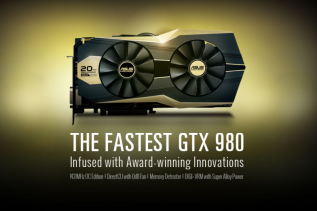 ASUS has launched the just reported GeForce GTX 980 Gold Edition video card at an event, held to celebrate 20...