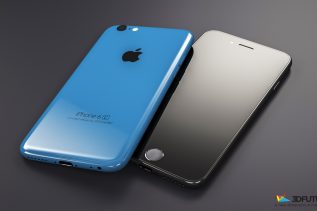 In the past few years Apple has had the habit of releasing a high-end iPhone model that is later followed...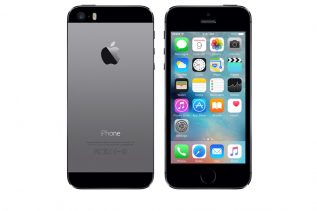 Yesterday we got Apple's rumored iPhone 6s and iPhone 6s Plus smartphones. These devices are really nice and there's no...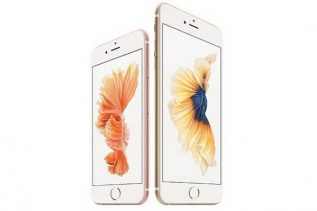 As expected before Apple presented several new devices during a special event held in the USA. The end result is...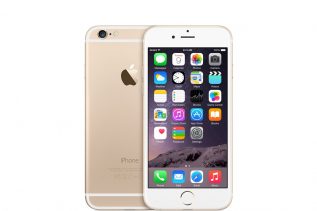 Apple has been having a habit of unveiling new devices in September of each year and with this month just...