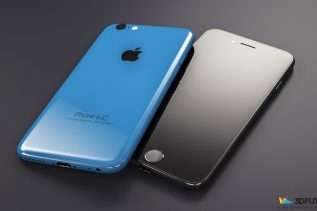 In September of this year Apple is expected to launch two new smartphones – the iPhone 6s and the iPhone...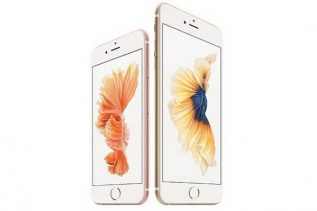 As expected before Apple presented several new devices during a special event held in the USA. The end result is...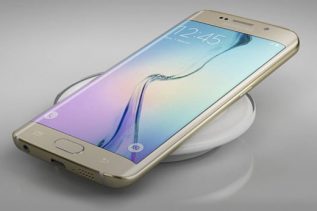 South Korean news sources have eliminated one more secret regarding the upcoming Samsung Galaxy S7 flagship smartphone. According to recent...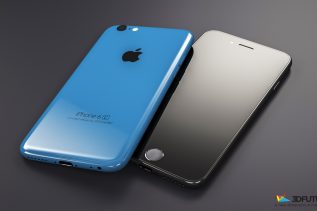 In the past few years Apple has had the habit of releasing a high-end iPhone model that is later followed...