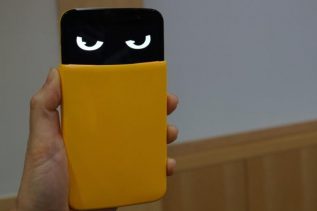 LG has presented a new line of smartphones called AKA but don't think it consists of some smartphones that you...
The Korean smartphone maker Samsung has presented its latest smartphones – the Galaxy A5 and the Galaxy A3. The smartphones...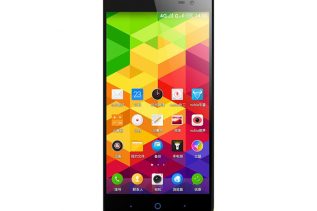 The smartphone maker ZTE has announced the V5 Max smartphone, which is an interesting company product – the device offers...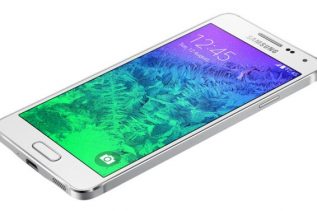 The Samsung Galaxy S line of flagship smartphones is really popular nowadays because every year it offers leading models that...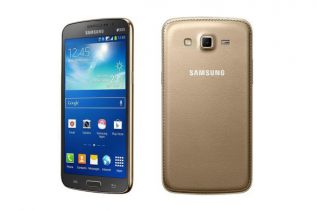 Another day, another Samsung smartphone! This time the new device is called Galaxy Golden 2 and given its name, let's...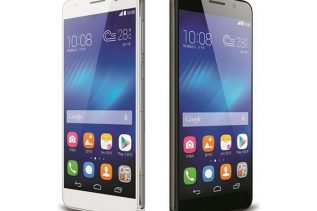 The Chinese smartphone maker Huawei has released its new X3 flagship smartphone. The device is just 7.6 mm thick and...
The smartphone maker Meizu plans to release a new flagship smartphone that will be known as MX 4 PRO. The...