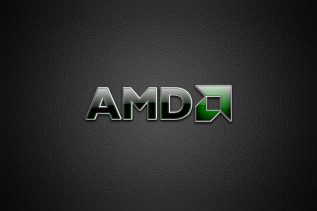 AMD has started the new year with some news and financial results – while the US chip maker has nothing...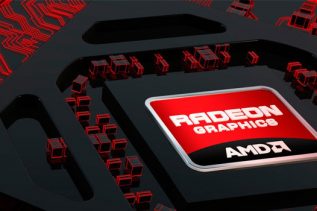 AMD's new Radeon R9 300 series of graphics cards will be one of the new hardware products that we will see...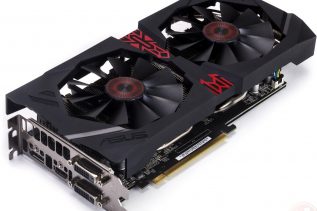 You probably know one simple fact – all new products get manufactured in market volumes some time before the actual...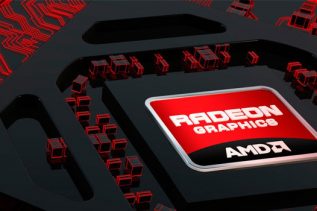 While NVIDIA is battling the GeForce GTX 970 graphics card issues AMD prepares a new generation of graphics cards that...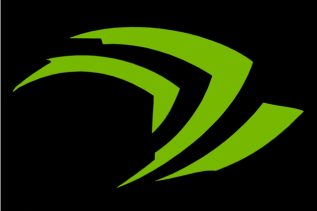 The release of the Radeon R9 380X video card, which occupies the market niche between the GeForce GTX 960 and GTX...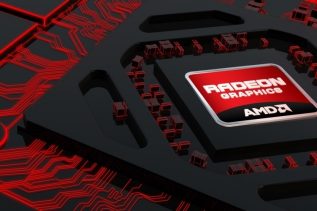 It has been a while since the mysterious Radeon R9 380X video card surfaced in the news for the first time...