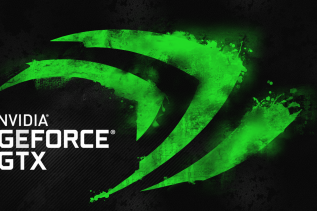 In the past few months NVIDIA has been busy updating its desktop video cards by adding more and more models...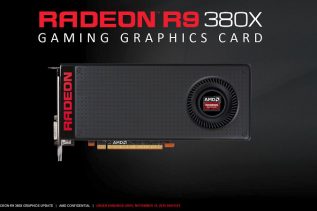 As expected earlier, today AMD has unveiled the rumored Radeon R9 380X graphics card. The new card has turned out...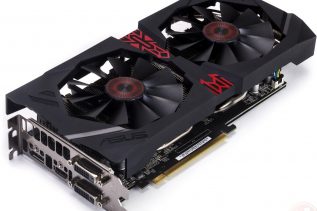 You probably know one simple fact – all new products get manufactured in market volumes some time before the actual...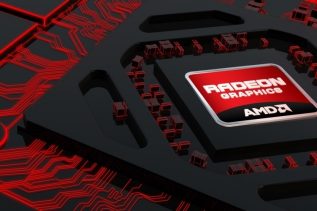 It has been a while since the mysterious Radeon R9 380X video card surfaced in the news for the first time...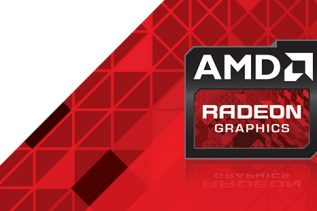 The upcoming Radeon R9 380X has been playing hide-and-seek for several months now but the first benchmark results of this card...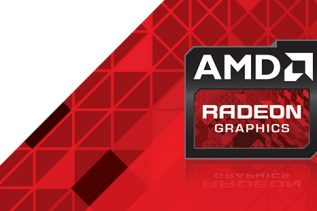 In the past few weeks there have been intense rumors online claiming that we will soon get a new AMD...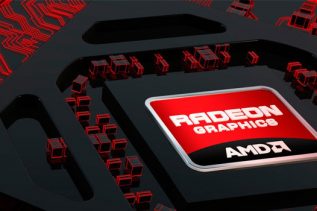 AMD's new Radeon R9 300 series of graphics cards will be one of the new hardware products that we will see...