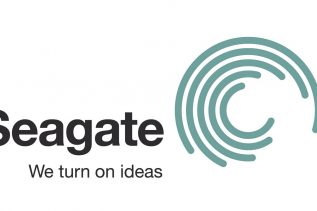 Apart from announcing its first 8 TB hard drives, Seagate has also announced a major technological breakthrough that comes in...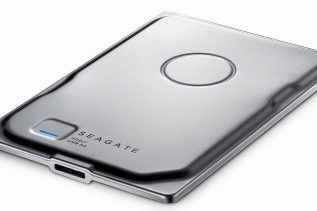 In early 2015 Seagate unveiled the new Seven line of small-sized hard drives whose main goal was to be the...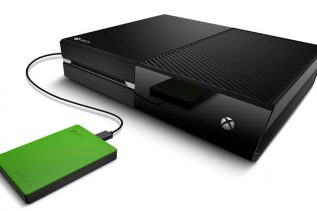 The maker of hard drives Seagate has announced a new external hard drive, designed for use with Microsoft's Xbox One...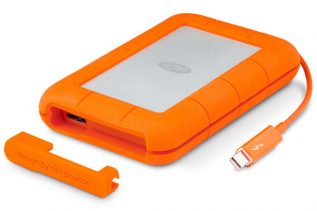 The premium brand of Seagate Technology, LaCie, has presented a new 1 TB model of its Rugged Thunderbolt solid-state drive...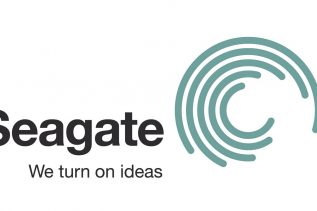 In most cases the computer industry moves forward all the time – you get faster processors, better video cards, more...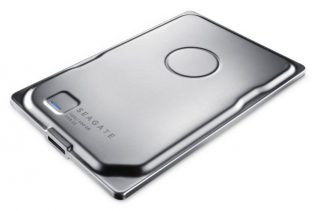 The famous maker of hard drives Seagate has presented two new company products. Unlike previous such cases here we are...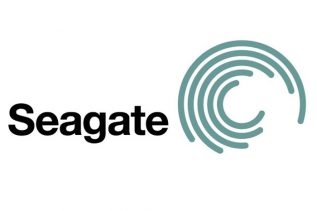 The famous hard drive maker Seagate plans to catch up with Western Digital in terms of capacity but will do...