The need of high capacity memory cards, has incessantly increased and Team Group comes up with new propose – 32GB...
The rapid advances in computer processing technology has seen CPU and memory speeds outstrip that of conventional mechanical hard disks....
Team Group, a company that makes computer memory under the brand Team, has released the Zeus DDR3-1600 memory that has...
Ok, that's it, If you're still searching for appropriate multimedia card reader, his one could come in handy, 42-in-1 USB...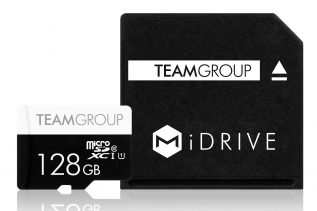 The Taiwanese memory maker Team Group has announced the new MiDRIVE storage expansion solution, designed exclusively for the Apple MacBook....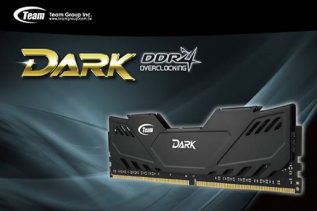 Building a Haswell-E-based PC is not easy – the parts are here but they are expensive and the mandatory DDR4...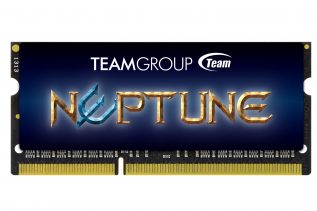 The maker of computer memory Team Group has announced the new Neptune gaming memory. The memory is designed to meet...