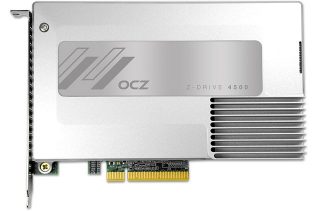 The SSD maker OCZ, which was recently purchased by Toshiba, has presented the new corporate-class Z-Drive 4500 SSDs. The new...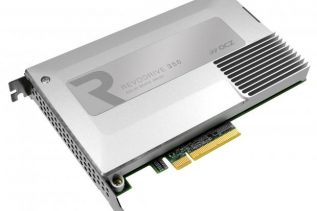 OCZ, a leading provider of solid-state drives for computing devices and a subsidiary of Toshiba Group, has announced the RevoDrive...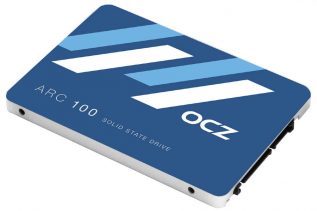 OCZ Technology Group, now owned by Toshiba, has released a new family of high-performance solid-state drives. The new line is...
Samsung Electronics and Toshiba Corporation today announced a double data rate (DDR) NAND Flash Memory with a 400 megabit per...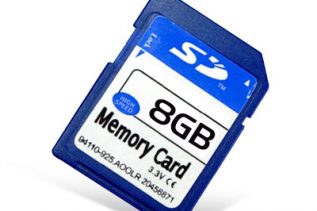 A group of high-tech companies such as Panasonic, Samsung, SanDisk, Sony and Toshiba have teamed up with one goal in...
The pioneer in small hard disk drives, Toshiba Storage Device Division, announced a range of new 2.5 inch SATA drives...
Among higher-end LCD TVs, a 120Hz refresh rate is fast becoming a standard feature. Typical HDTVs refresh at 60Hz, so...