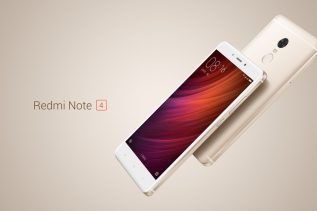 Xiaomi has presented the widely discussed Redmi Note 4 smartphone. The new handset comes about a month after the Xiaomi...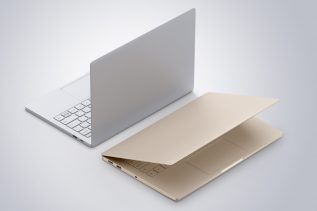 Xiaomi has done something really big – the company has announced its first notebook, which is known as Mi Notebook...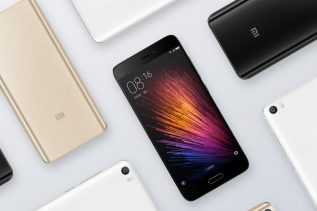 The Chinese smartphone maker Xiaomi has made a name for itself by releasing cheap smartphones that come with some really...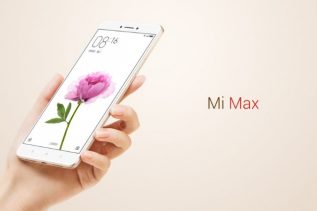 Xiaomi has presented a new smartphone known as Mi Max. The device comes with some premium specs such as a...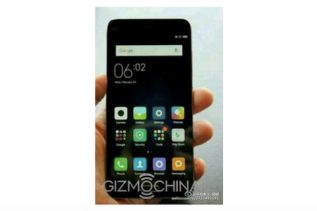 A new online rumor claims that the Chinese smartphone maker Xiaomi is working on a new handset that will directly...
We have become used to associating the Chinese company Xiaomi with smartphones but very soon we will start relating it...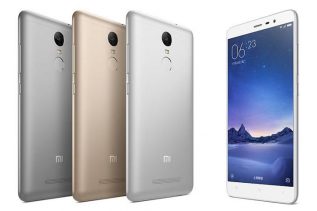 Xiaomi has had a special media event, held in India, where the Chinese company has announced its new Redmi Note...