Dell has announced the first in the world smartphone with a Chinese Baidu Yi operating system. The new device is...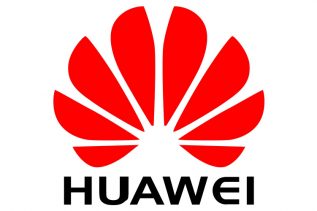 Samsung is a company that has released hundreds of smartphone models on the market but only two of them have...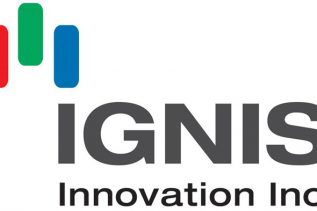 Ignis Innovation has announced that it has created an AMOLED screen with pixel density of over 300 ppi that uses...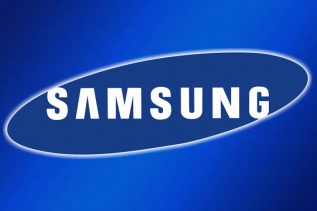 With the Samsung Galaxy S5 getting closer and closer hype around the device has reached new heights and there's more...
Along with the introduction of the new Symbian Belle update, Nokia also has introduced and three new Symbian smartphones –...
At today's Nokia World in London, the Finish company unveils a bold portfolio of new phones, along with its first...
Just a week before the Mobile World Conference (MWC), Samsung has taken an ace out of its sleeve with a...