Microsoft's Windows OS has been known for years for its numerous bugs and security holes – a fact that has...
If you use Skype on a regular basis be warned – the popular VoIP application comes with a strange bug...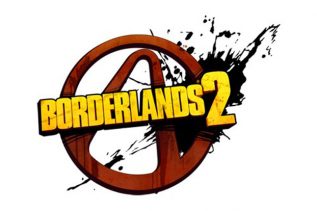 Just a week after the Borderlands 2 debut some players have reported a strange bug that deletes player progress in...
A XDA Developer member that goes by the name of alephzain has reportedly discovered a bug in the Android operating...
Much to the dislike of Intel the upcoming 4th generation Core processor, codenamed Haswell, has become known with a USB...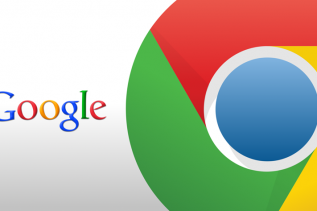 A Forbes associate that goes by the name of Ian Morris has discovered a rather interesting bug that affects the...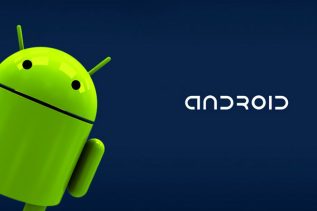 When it comes to Android-based smartphones Android 5.0 Lollipop is the next big thing apart from hardware. The new OS...