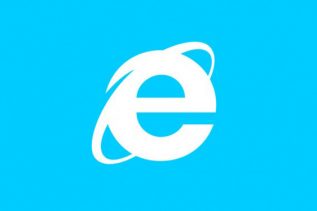 The arrival of Windows 10 has brought a new browser to the scene. Called Edge, the new browser is here...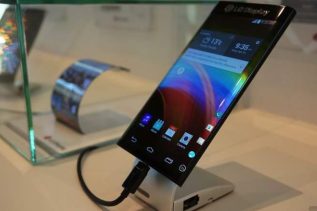 When you cannot come with something new and unique, yet you want to stay competitive, you will likely have to...
The Chinese Huawei has been slowly making progress with high-end smartphones. Known for budget devices sold on the Chinese market...
The famous US PC peripherals maker Razer has unveiled a new company product – the powerful Razer Edge gaming tablet,...
As already known HTC has decided to rename the upcoming Edge to HTC Endeavor although the final name is still...
The guys from Pocketnow have released info about a new HTC high-end phone called "Edge" which will be the first...
Smartphone consumers of the stylish iQ 707 from Lemon Mobiles (A mobile brand promoted by Fastrack Communications Pvt. Ltd.), which...