At an event held in the USA the South Korean tech giant Samsung officially launched its latest tablet – the...
Samsung has been making news at the ongoing IFA show in Germany with the latest being the official presentation of...
The Texas Instruments OMAP processors have always found homes in various mobile devices but the latest news from TI says...
The next generation of the high-end Samsung Galaxy S series is likely to come with an unbreakable display along with...
The first pictures of the upcoming Samsung Galaxy Note III have been leaked on the Internet. If the pics are...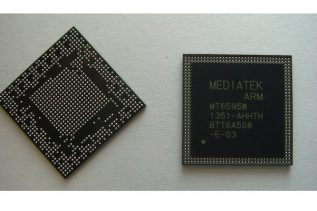 The new ARM Cortex-A17 chips were presented just yesterday but the Chinese chipmaker MediaTek is ready with its first offering,...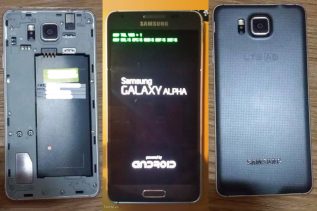 The specs of the elusive Samsung Galaxy Alpha smartphone have finally appeared online thanks to Samsung, which has officially confirmed...