The first pictures of the upcoming Samsung Galaxy Note III have been leaked on the Internet. If the pics are...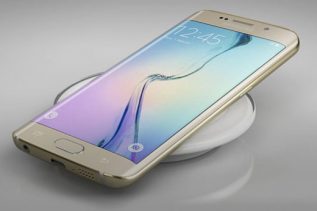 There's little that we do not know about the upcoming Samsung Galaxy S7 and Galaxy S7 Edge smartphones but until...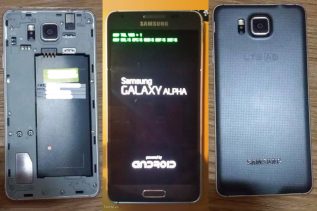 The specs of the elusive Samsung Galaxy Alpha smartphone have finally appeared online thanks to Samsung, which has officially confirmed...
The next generation of the high-end Samsung Galaxy S series is likely to come with an unbreakable display along with...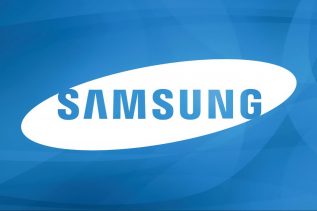 Sources within Samsung have announced that the Korean company would debut the Galaxy S6 smartphone during MWC 2015 and more...
At an event held in the USA the South Korean tech giant Samsung officially launched its latest tablet – the...
The wait is finally over! Samsung has officially launched its long awaited Galaxy S III smartphone....