Creative Technology Ltd. today unveiled the Creative ZEN® X-Fi®2, featuring a stunning 3-inch touch screen and award-winning Xtreme Fidelity™ X-Fi...
Creative Technology Ltd., today announced the release of the Creative ZEN X-Fi Style and the Creative ZEN Style series of...
iHome, a leading supplier of innovative iPhone / iPod speaker solutions, announced two new App-Enhanced offerings: iA5 and iA100....
Nokia today announced a new handset – the Nokia 5130 XpressMusic – available exclusively from T-Mobile, starting today.The Nokia 5130...
The Finnish communications giant Nokia has announced its cheapest mobile phone ever. Unveiled in Nigeria, the Nokia 103 mobile phone...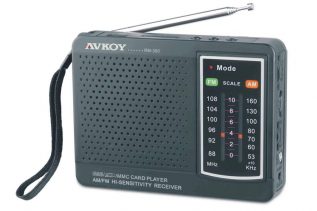 The digital revolution of the past few decades has created a new tech trend around the world – that of...
Pantech Company officially presented its new music slayder phone C570. It will be sold by the Mexican operator "TELCEL"....