Genius, a brand division of KYE Systems Corp., has announced a new headphone designed to block outside sound for entertainment...
Genius, a company known for making computer peripherals and other devices, has announced the commercial availability of the Maurus professional...
The popular PC peripherals maker Genius has come up with a really unique product – a wireless mouse that uses...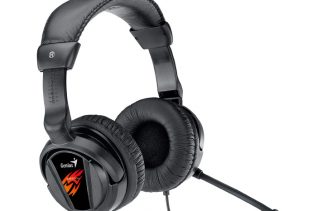 Sound is one of the best features of any computer game. Really, can you imagine a silent modern computer game?...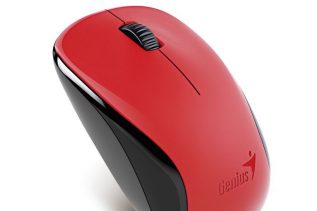 The famous maker of computer peripherals and accessories Genius has announced a new wireless mouse under the NX-7000 brand name....
Genius introduces their $150 HD capable camcorder, weighing under 6-ozs,  the Genius G-Shot HD520 offers 11-megapixel stills and HD video...
Genius first  5.0 Mega Pixel CMOS camcorder with touch panel features 3" LTPS Touch display, Backlight compensation, Motion Detection, 3X...