While most Apple fans currently stare at the new Apple flagship – the iPhone 5s, the arrival of the new...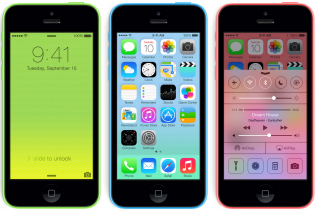 The recent release of the iPhone 6 and iPhone 6 Plus smartphones has shifted the attention of millions of Apple...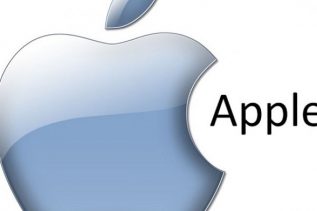 Apple has always been an interesting company to follow and all news and press statements that come out of the...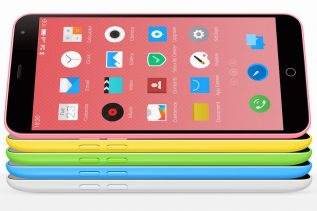 When it comes to technology China is known for being a country where countless companies copy Western technology to make...