G-Technology comes up with new offer for external storage companion to the Apple's MacBook family. The new G-DRIVE slim external...
Acer partners have revealed that the Taiwanese company plans to release a powerful competitor to the MacBook Air namely a...
Dell has launched a new ultrabook – the XPS 13 – that packs a lot of punch for a good...
Apple just made headlines with its updated MacBook Pro and MacBook Air laptops but the company had something else to...
Yesterday was a big day for Apple and its fans as the US electronics giant unveiled a bunch of new...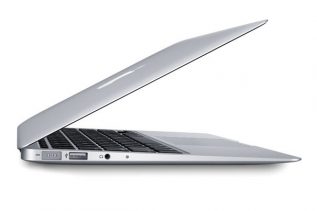 Apple Computer has prepared a double present for Valentine's Day this year by not only reducing the prices of the...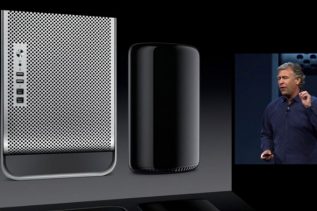 The US tech leader Apple has announced two new products – an entirely new MacBook Air line based on the...