Dell has launched a new ultrabook – the XPS 13 – that packs a lot of punch for a good...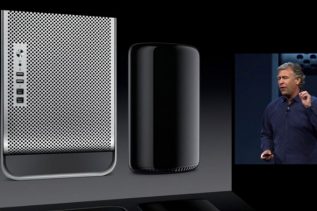 The US tech leader Apple has announced two new products – an entirely new MacBook Air line based on the...
Yesterday LG unveiled a laptop that fits entirely in the so called ultrabook category....
Just a week after the launch of the Western Digital My Passport 2 TB portable hard drive, the US company...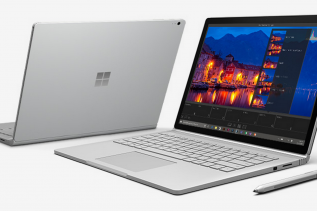 During a lavish event, held in the United States, software giant Microsoft has announced a new and rather curious new...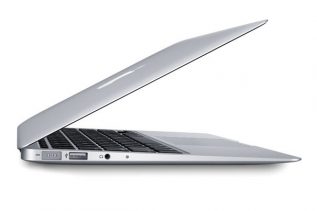 Apple Computer has prepared a double present for Valentine's Day this year by not only reducing the prices of the...
Acer partners have revealed that the Taiwanese company plans to release a powerful competitor to the MacBook Air namely a...