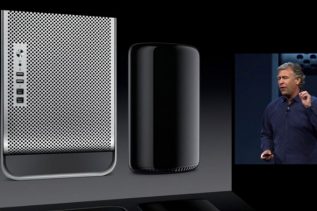 The US tech leader Apple has announced two new products – an entirely new MacBook Air line based on the...
With the back-to-school season coming quickly Apple has decided to go ahead by starting its annual back-to-school promotion now. This...
Apple just made headlines with its updated MacBook Pro and MacBook Air laptops but the company had something else to...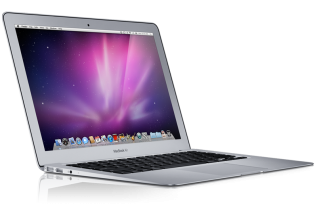 There's one tradition that Apple follows strictly and this is to update its product lines every year. This year is...
Dell has launched a new ultrabook – the XPS 13 – that packs a lot of punch for a good...
Yesterday LG unveiled a laptop that fits entirely in the so called ultrabook category....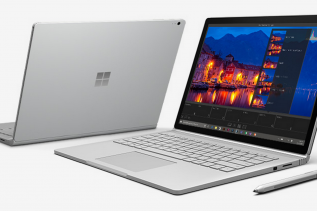 During a lavish event, held in the United States, software giant Microsoft has announced a new and rather curious new...