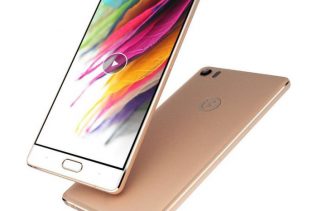 Gionee has announced its flagship smartphone for this year but unlike all expectations the device is called just S8 instead...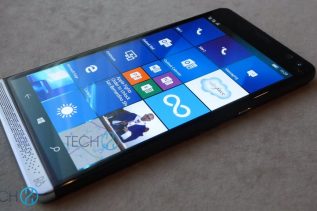 HP has been all about computers and peripherals for decades but new information published two months ago mentioned something interesting...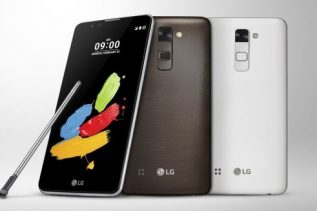 The MWC 2016 exhibition, which starts in just a few days, will be the place where numerous manufacturers will unveil...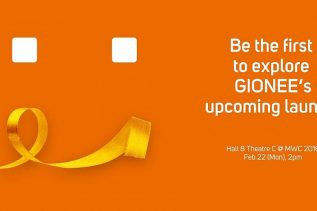 The Chinese smartphone maker Gionee has been rather active lately – after launching the S6 smartphone in India a few...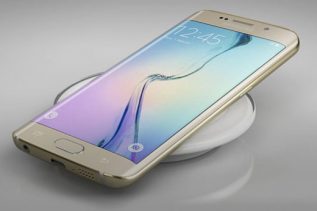 There's little that we do not know about the upcoming Samsung Galaxy S7 and Galaxy S7 Edge smartphones but until...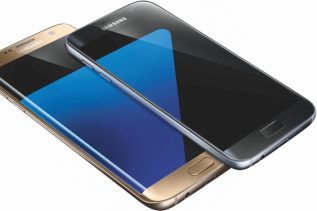 The Samsung Galaxy S7 smartphone family has been the object of constant leaks over the past few months so these...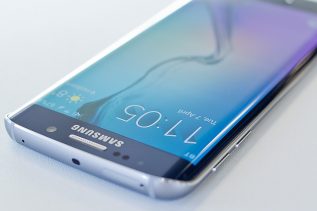 Samsung's Galaxy S7 smartphone will undoubtedly be one of the hottest new smartphones this year – the device is expected...