We've all become accustomed to almost monthly releases of Mozilla's Firefox browser but the latest version – Firefox 17 –...
According to the latest Apple Q3 2012 financial earnings press release the latest OS X version, codenamed Mountain Lion, will...
Nokia has been making a comeback on the mobile phone market lately. Starting in 2011, the troubled cell phone maker...
Canadian carrier Telus has already added the phone to its line-up....
Mingly Inc., creator of a new web service that brings email and social networks together, has announced the start of...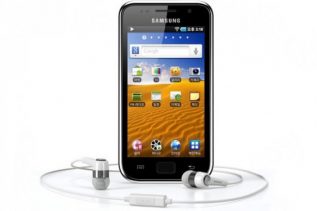 Samsung has announced a new addition to its Galaxy lineup mobile devices, but this time not a new phones, but...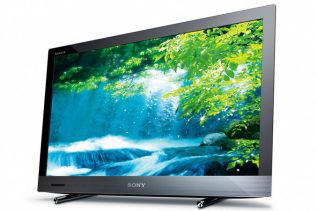 The new 2011 BRAVIA LCD lineup from Sony is here. The company promises increased Internet functionality and content, enhanced 2D and 3D viewing, Skype capability and smart connectivity features.