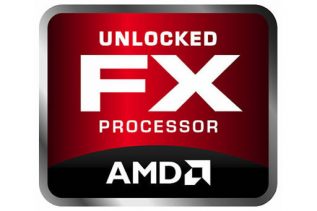 A Russian online hardware store has listed a new AMD FX processor – the FX-4330. The new chip has not...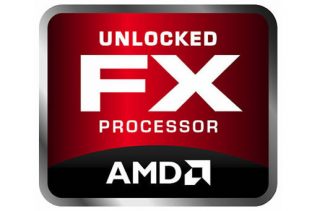 Advanced Micro Devices has decided to refresh its FM2+ and AM3+ processors lists by introducing a few new models. We...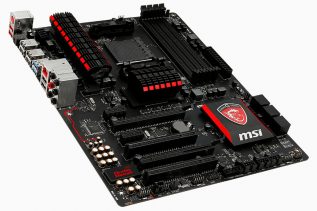 AMD hasn't been able to offer ultimate gaming performance in many years now but this hasn't stopped MSI from showing...
The latest leaked AMD roadmaps for the future have painted a surprising picture – if we judge by this information...
Earlier this year rumors around AMD suggested that the chip company is working on the so-called Centurion CPU that will...
AMD's October 2012 launch of the new AMD FX Vishera core saw the arrival of just four processors – the...
Despite the recent launch of the latest and greatest Vishera core for its AMD FX processors, the US chip maker...