A job posting for a position at Microsoft has revealed some quite interesting facts including that Microsoft has already started...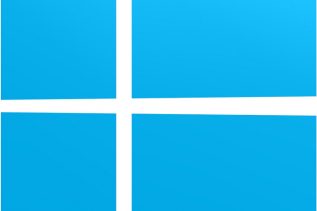 Microsoft has always had one major problem and this is software piracy and piracy of Microsoft Windows in particular. The...
The well-known Windows blogger and Winsupersite web site owner Paul Thurrot has shared some interesting information on Microsoft's future plans...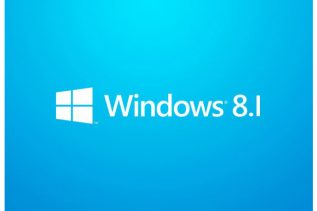 Windows 8 has been known to have many problems with one of them being the lack of the beloved Start...
Two weeks before the launch of Windows 8 Microsoft confirmed it had already started the development of the next Windows...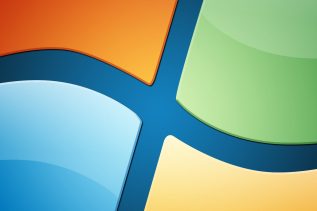 It appears that after the fiasco with Windows 8, Microsoft is working extra hard on its upcoming Windows 9 operating...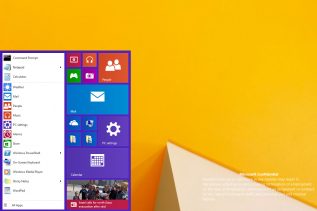 When it comes to operating systems Windows 9 is the hottest thing right now. The new operating system is expected...