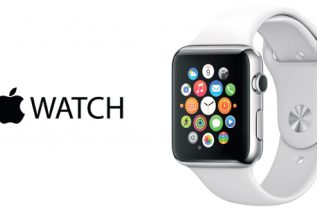 Apple has released a new version of its Watch smartphones that has been created along with the Hermes fashion brand....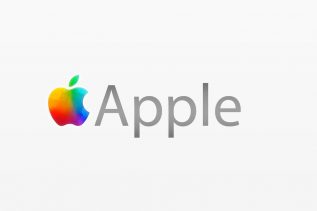 A source close to Apple Inc. has released information that confirms that the acclaimed US company will have a major...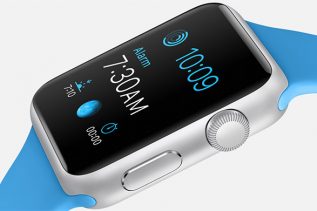 The Spring Forward event by Apple has brought us a new product by the Cupertino-based company – the Apple Watch....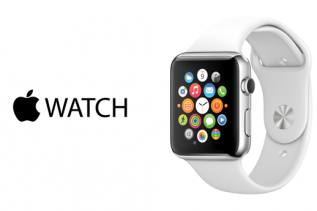 One of Apple's latest and most promising products – the Apple Watch smartwatch – seems to have a serious problem...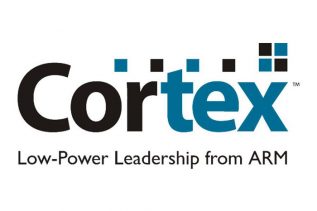 Although the future of ARM processors lies in 64-bit chips and namely in the Cortex-A57 and Cortex-A53 processor cores the...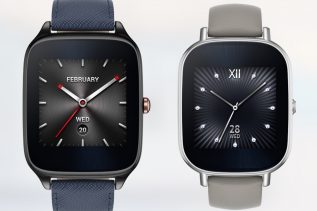 After teasing us for months the Taiwanese ASUS has finally presented the ZenWatch 2 smartwatch. The new device will have...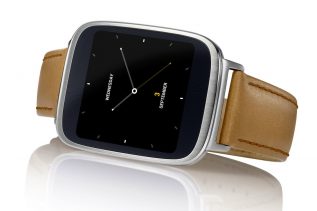 Two months after demonstrating its ZenWatch ASUS has officially announced the release of the modern wearable device to the public....