The Finnish Nokia, now owned by Microsoft, has started the sales of the budget-oriented Lumia 525 smartphone, which is now...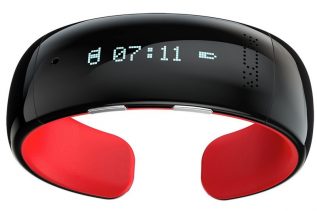 Smartwatches are cool devices with a major drawback – they tend to be expensive for most people out there. This...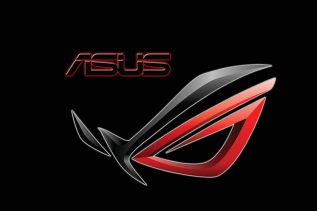 Smartwatches are the latest tech gadget and while they aren't that popular (yet), things seem to be picking up for...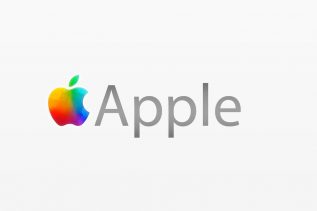 A source close to Apple Inc. has released information that confirms that the acclaimed US company will have a major...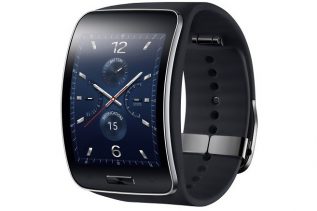 The Korean company Samsung has officially released its Gear S smartwatch just days before the launch of the Apple competitor...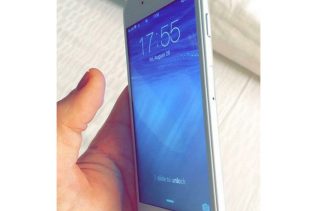 The Internet has seen the first photographs of the new iPhone 6 – a device that will be officially presented...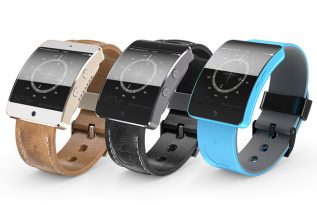 Despite all efforts to create a smartwatch and market it as soon as possible, Apple has been forced to delay...