The 12-inch Galaxy TabPro S tablet, which Samsung unveiled during CES 2016 some time ago, has now become available in...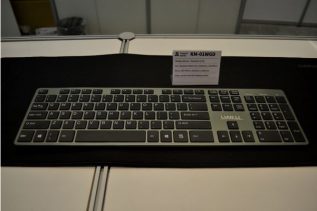 The Taiwanese company Lian-Li is mostly known for its computer cases but it can't be any other way – Lian-Li...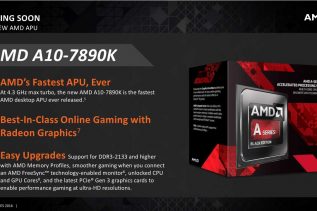 AMD has strengthened up its line of APU chips with the addition of a new Godavari-based accelerated processing unit, presented...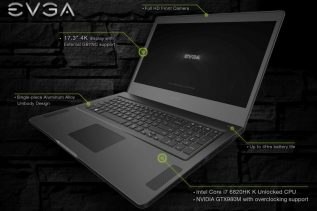 EVGA has entered the gaming notebook market with a storm by announcing the all-new SC17 gaming notebook. According to EVGA...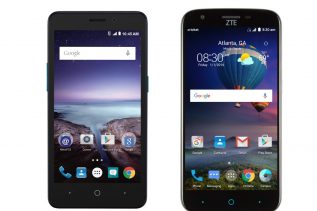 ZTE has updated its smartphone product portfolio with the addition of one more smartphone called Grand X 3. The main...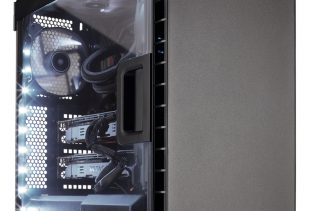 Corsair has announced two new PC cases at CES 2016 – the Carbide 400Q and Carbide 400C. Both cases share...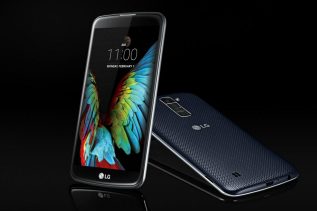 Just like Lenovo LG has announced a new product before CES 2016. This time we are talking about an entirely...