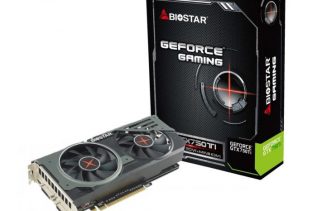 NVIDIA's GeForce GTX 750 Ti graphics card has been on the market for nearly two years now and little by...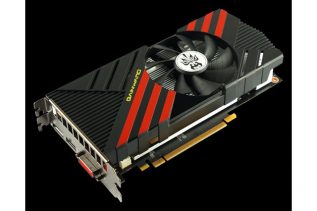 Yesterday we spoke of NVIDIA's intentions to update the popular GeForce GTX 750 graphics card with a newer GPU –...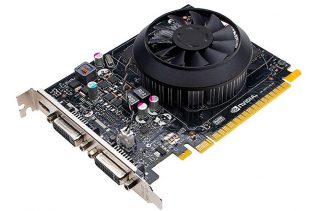 It has been almost two years since the launch of the first Maxwell-based GeForce cards – the GeForce GTX 750...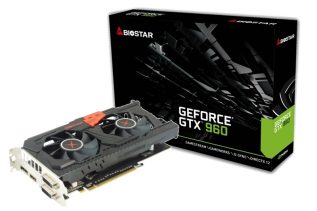 The Taiwanese motherboard maker Biostar, which is not usually associated with video cards, has jumped on the newly created GeForce...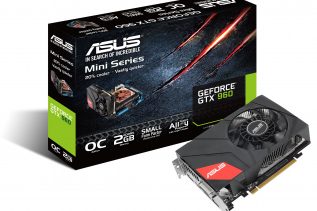 Days after Gigabyte launched a compact version of its NVIDIA GeForce GTX 970 graphics card ASUS has followed suit, although...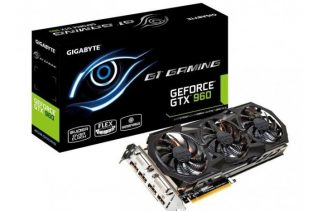 Gamers in China now have the opportunity to purchase the new GeForce GTX 960 graphics card ahead of the product...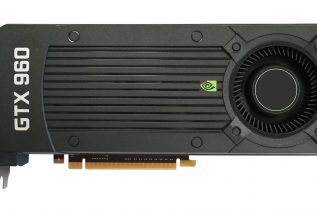 The popular Videocardz.com web site, which primarily deals with video cards as the name of the site says, has confirmed...