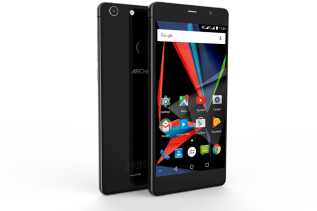 The French smartphone maker Archos has been unusually active in the past few weeks. After releasing several smartphones the company...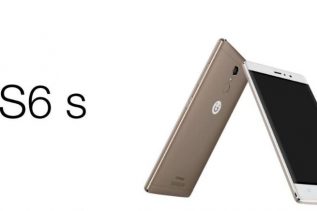 The Chinese smartphone maker Gionee has released a new smartphone known as S6s. The new handset is a mid-range communicator...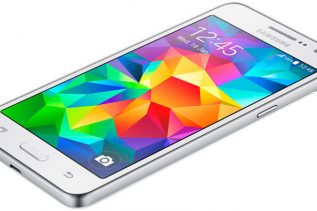 Apart from the Galaxy J7 Prime smartphone, Samsung is getting ready to announce a new smartphone, which will serve as...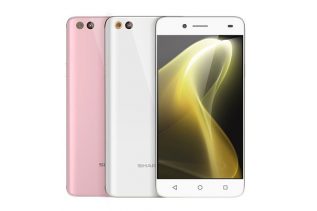 Sharp is not a popular name when it comes to smartphones but every once in a while the acclaimed Japanese...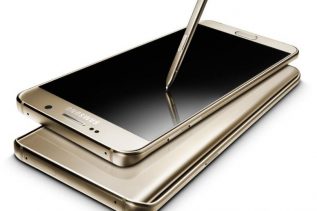 After months and months of speculation in the news channels Samsung has finally presented its high-end Galaxy Note7 phablet. The...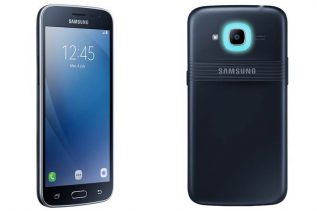 A few weeks ago Samsung launched the Galaxy J2 smartphone, which was the first company handset with the new and...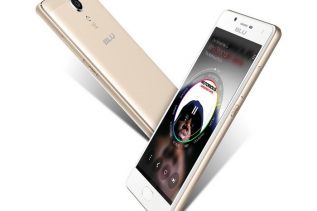 The company Blu Products, which has become famous for selling its own smartphones with no contracts in the United States,...