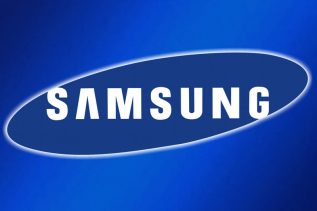 The Samsung Galaxy C5 smartphone has been floating in the news bulletins in the past month and we even published...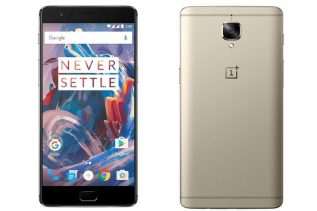 The maker of smartphones OnePlus has just presented a new communicator called OnePlus 3. The new device will target mostly...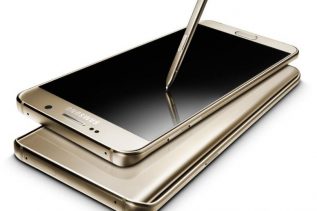 After months and months of speculation in the news channels Samsung has finally presented its high-end Galaxy Note7 phablet. The...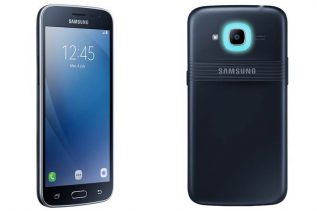 A few weeks ago Samsung launched the Galaxy J2 smartphone, which was the first company handset with the new and...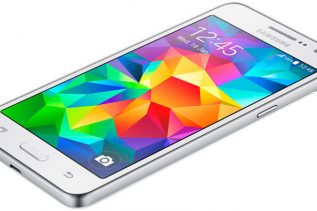 Apart from the Galaxy J7 Prime smartphone, Samsung is getting ready to announce a new smartphone, which will serve as...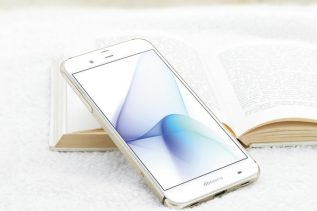 Sharp has made another attempt at becoming a famous brand name when it comes to smartphones. The Japanese company has...