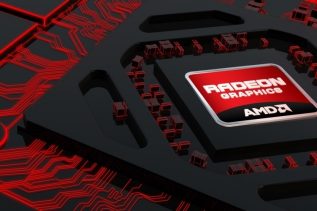 The upcoming AMD Radeon R9 390X "Fiji" graphics card, which will be the first to use high-bandwidth memory (HBM), will...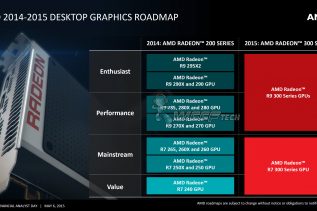 AMD keeps on making news these days – after having its Investor Day a few days ago yesterday the US...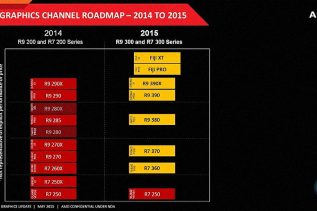 We have discussed AMD's upcoming video cards far and wide in the recent weeks but there's always a new piece...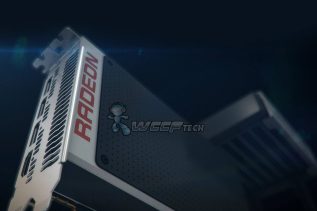 We reported earlier that AMD had had its Financial Analyst Day earlier this week but apart from simply talking about...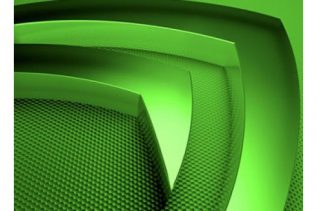 The upcoming arrival of the Radeon R9 390X in a few weeks time will put some more pressure on NVIDIA...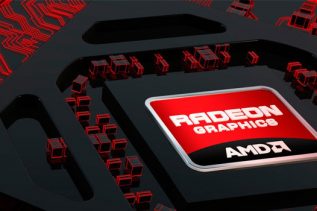 While NVIDIA is battling the GeForce GTX 970 graphics card issues AMD prepares a new generation of graphics cards that...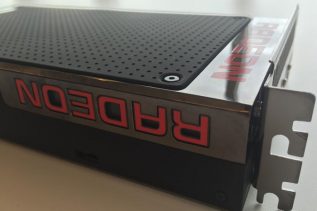 Johan Andersson, who happens to be the technical director of the company DICE, which works on the new Frostbite game...