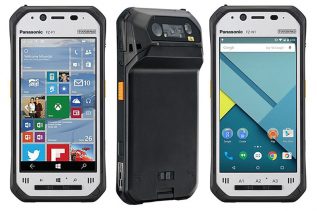 The on-going MWC 2016 exhibition has seen one more unusual device – a smartphone by Panasonic that comes with the...
About a year ago BlackBerry released the Passport – undoubtedly a nice smartphone that included a 4.5-inch IPS LCD sensor...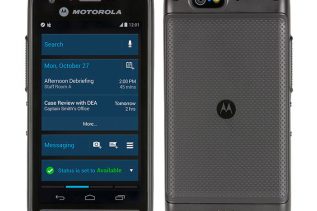 Motorola has decided to remind of itself on the smartphone market by releasing a new smartphone. This is not your...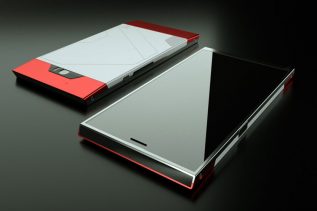 We bet that you have seen numerous smartphones in your lifetime but we are also sure that until now you...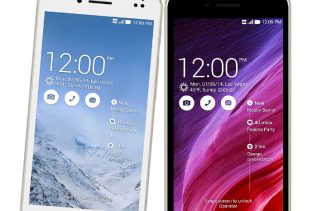 Despite being known for motherboards, notebooks and computer monitors, ASUS also makes smartphones. The latest proof is here and carries...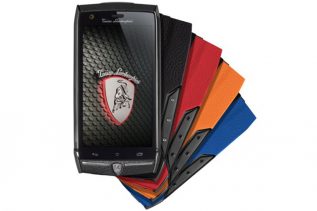 When you hear the word Lamborghini you normally think of the fast, shiny and expensive Italian luxury cars. Well, it...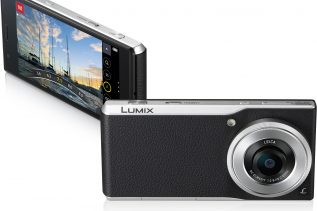 Every day we get to see numerous new smartphone models with various display sizes, processors, memory and so on. In...