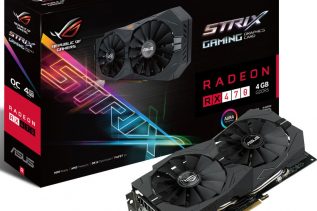 ASUS has added one more Strix video card to its already extensive portfolio of such products. This time we are...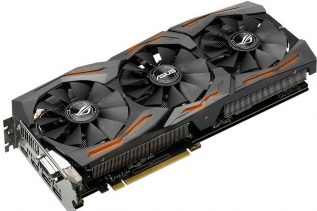 After releasing the Radeon RX G1 Gaming video cards ASUS has announced one more breed of them – the ASUS...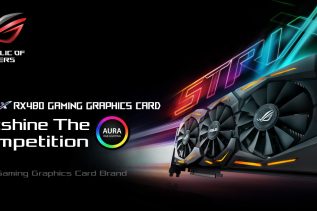 After announcing a few new Pascal-based Strix video cards, ASUS has done the same with AMD's Radeon RX 480. The...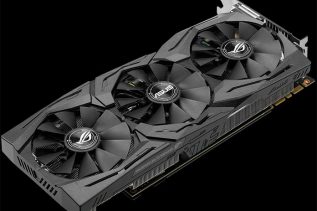 A day after the GeForce GTX 1070 was officially launched ASUS has quickly unveiled two new GTX 1070 cards that...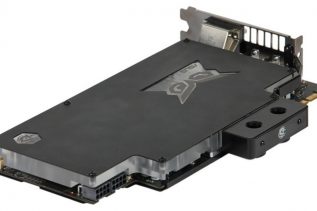 Most video card makers prefer air coolers for their video cards but sometimes they use liquid cooling solutions for better...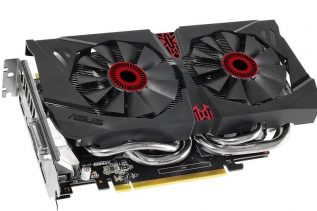 ASUS has followed other video card makers in offering a GeForce GTX 960 model with 4 GB of on-board GDDR5...