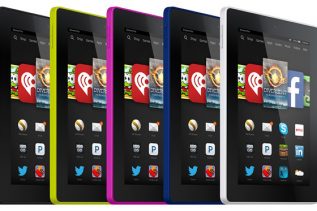 Despite the emergence of numerous tablets on the market in the past few months we haven't heard anything from Amazon....
AMD has officially launched the Z-60 APU – specifically designed for use with tablets, small PCs and the like. The...
According to Apple partners, the US electronics giant is very likely to introduce two new iPad models in 2012. The...
The US tech giant Apple is currently working on a few new tablets that will boast larger displays when compared...
Announced at this year CES, Asus has now officially launched the Eee Pad Transformer Android based tablet, which is expected...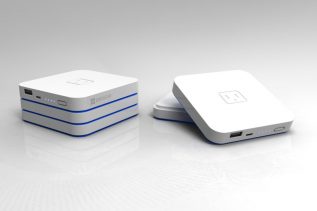 Here's a new and rather interesting product coming out of Exogear – a battery that features unlimited capacity! Designed to...