It's not often that a gaming laptop gets even close to the power of a desktop, but Toshiba is not...
As Christmas gets nearer, we're continuing our current focus on smaller – and therefore more Christmas stocking-friendly! – TVs in...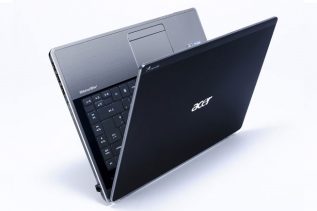 The Acer Aspire Timeline series of notebooks were introduced last year with a range of thirteen to fifteen inch notebooks....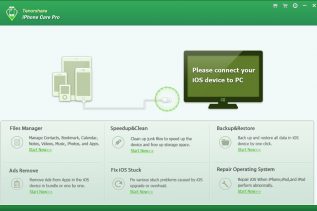 iPhones and other technological products are a true investment and as such users want them to live as long as...
NZXT, a company built on realizing the dreams of gamers worldwide, is proud to announce the Guardian 921, a gaming...
The Olympus E-30 is a new 12.3 megapixel Four Thirds Standard DSLR camera. Positioned between the pro E-3 and consumer...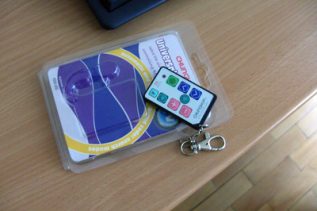 We know, everybody was in situation when you going to a local pub  for a relaxing beer after hard work,...