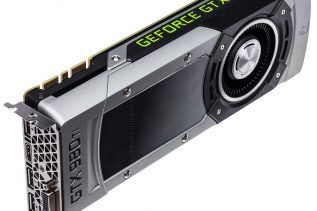 The hotly rumored GeForce GTX 980 Ti video card has finally arrived. Earlier today NVIDIA unveiled the new 3D graphics...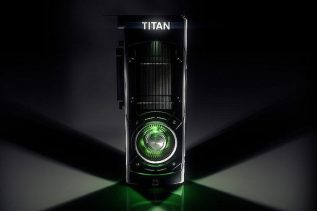 NVIDIA has thrown the bomb at the on-going GDC 2015 by showing the rumored GeForce GTX TITAN-X video card, which...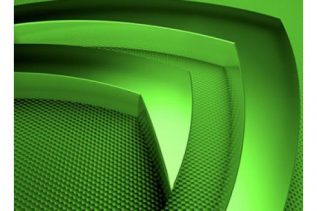 The NVIDIA Maxwell generation has been with us for quite some time now but we still haven't seen the greatest...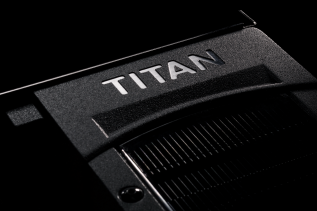 The ever increasing GDDR5 memory density has allowed NVIDIA to create the GeForce GTX Titan X video card that comes...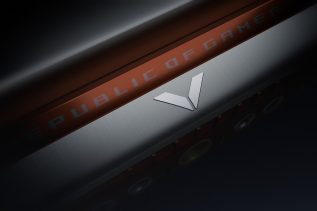 ASUS has published an interesting teaser that shows a new generation of ROG notebooks that carry yet unannounced Pascal-based mobile...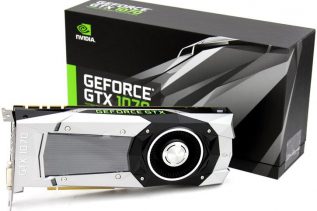 The first benchmarks of the upcoming GeForce GTX 1070 graphics card have been unleashed onto this world and they describe...