Adobe Systems Incorporated has announced the availability of the Adobe Touch Apps in the Android Market. The software package is...
The upcoming iOS 5.1 will come with a most wanted feature if you judge from the already released Beta 2....
The release of the iPhone 4S was met with much fanfare but soon some users started to complain about shorter...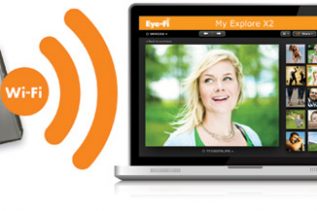 The maker of the world's first wireless memory card, Eye-Fi Inc extends its offering with the new Mobile X2 WiFi-enabled...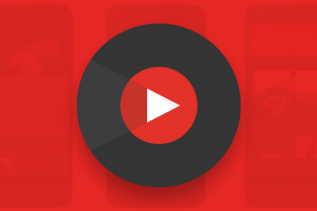 Google has announced one more service that has a lot in common with YouTube but by using it you will...
Android-based gamers and owners of iOS devices now have a new game to kill time with – Gun Zombie: Hell...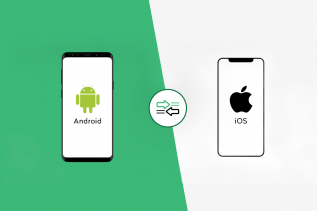 It is an important idea for a person to design an application for their business. This is especially good when...