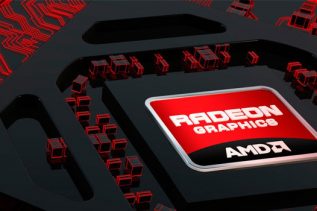 AMD made headlines in the past few days by unofficially announcing its new Polaris architecture. Back then, however, we did...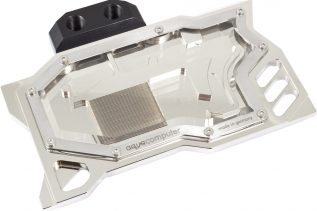 The GeForce GTX Titan X is one of the finest and fastest video cards users can purchase nowadays. It offers...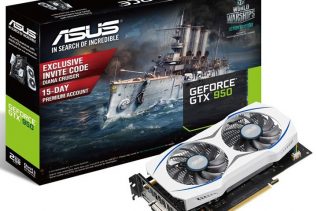 NVIDIA's Maxwell GPU architecture has many positive features with one of them being incredible energy efficiency. This was the reason...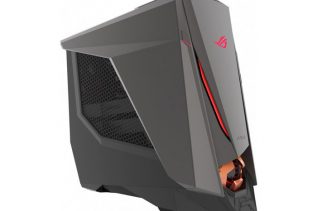 Despite the fact that the PC market has been shrinking for years now, ASUS plans to release one more powerful...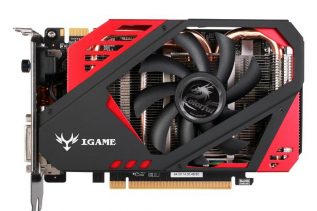 In the past few months the video card market has seen several GeForce GTX 970 solutions which offer the full...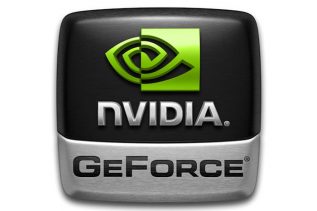 The last few months have been really dynamic when it comes to 3D graphics found in PCs. AMD finally unveiled...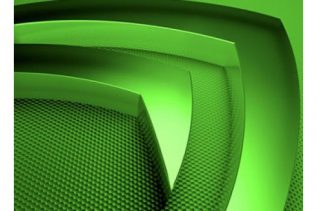 The upcoming arrival of the Radeon R9 390X in a few weeks time will put some more pressure on NVIDIA...