In the past few weeks the Internet has seen numerous reports of a new bug that affects Lumia 925 and...
The Finnish tech giant Nokia, which was recently acquired by Microsoft, plans to introduce a new Lumia 929 smartphone soon....
The Texas Instruments OMAP processors have always found homes in various mobile devices but the latest news from TI says...
The US company Qualcomm, best known for its Snapdragon smartphone processors, has unveiled two new CPUs that will be known...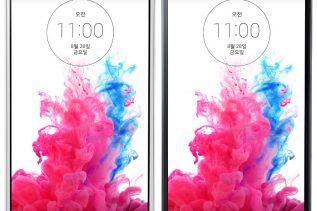 The Korean tech company LG has officially presented its latest smartphone – a device, which is known as Gx2. The...
Kyocera, another Japanese company, better known for making printers, has announced a new Android smartphone that comes to us under...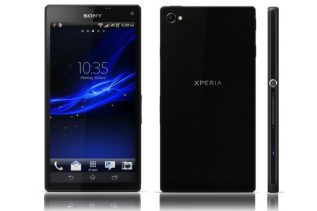 The Japanese smartphone maker Sony will soon release a new smartphone that targets selfie fans. The new company product is...