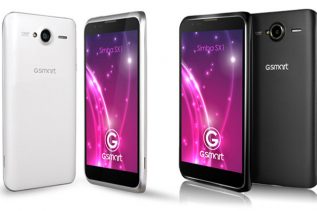 Gigabyte has never been a major player on the smartphone market but even then the company released a new smartphone...
Good news for the iPhone users – News360 version 2.0 for iPhone has finally arrived!...
CES 2012 has given birth to a new device, this time by Nokia, called Nokia Lumia 900....
Well, it looks like Angry Birds fans will get a new spin-off – this time named Angry Birds Star Wars....
HTC and Samsung will follow Nokia in its footsteps in launching new Windows Phone devices that support LTE....
A new rumor in the smartphone world now claims that Sony will use Windows Phone in future company mobile devices...
The Nokia X smartphone has been in the news for some time now due to an unusual feature for a...