The Google/Android world is eagerly expecting October 29, a day that is said to bring a number of new devices...
The next version of the popular Android operating system, codenamed Jelly Bean, is very likely to arrive this fall. The...
Feeling pressed by the possible arrival of Windows 8 in Q3 2012 and Android 4.0 performance Google is very likely...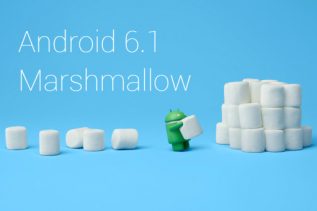 Most smartphones on the market now are powered by Android 5.1 Lollipop but there's a new version around us –...
Now you be able to watch full-length movies, in high quality streamed directly to your Android smartphone,  PC/Mac or tablet....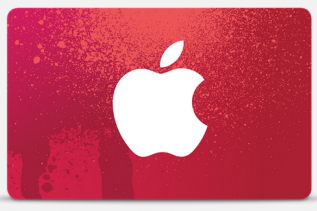 Apple is a company known for making excellent hardware devices, including computers, tablets and smartphones and this is what we...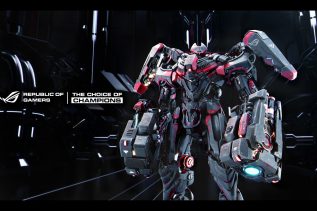 The brand name ASUS is known for motherboards, video cards, displays and even smartphones but starting next year ASUS will...