As previously expected on October 29 Google along with Samsung officially launched the Google Nexus 10 tablet. The first thing...
Google has officially unveiled the next version of its popular Android mobile OS. Codenamed Jelly Bean, the new Android OS...
Welcome to the Wonderland. Finally your grandma will stop taking your laptop to watch Tom Jones clips on Youtube. As...
You know you can't just get a tablet without any accompanying accessories – you don't want to see your new...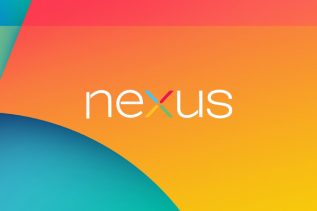 Google's Nexus line of portable devices has been rather popular lately but earlier this year various rumors suggested an early...
Kogan, the Australian company that has electronics custom manufactured in China to sell direct to Australians, has pulled off a...
The Google/Android world is eagerly expecting October 29, a day that is said to bring a number of new devices...